Whether you're travelling for work or for play, we can take care of all your travel arrangements – from booking flights with your preferred airline and making necessary hotel arrangements to recommending restaurants, bars and events to experience whilst you're there. If you're looking for the perfect weekend getaway or want to bring your family on a fun-filled holiday, our in-house Travel Specialists will design tailor-made experiences for you and your family. We have strong relationships across the travel industry, including the world's finest hotels, resorts, luxury properties and tour operators that will open doors to a wide range of exciting benefits during your travels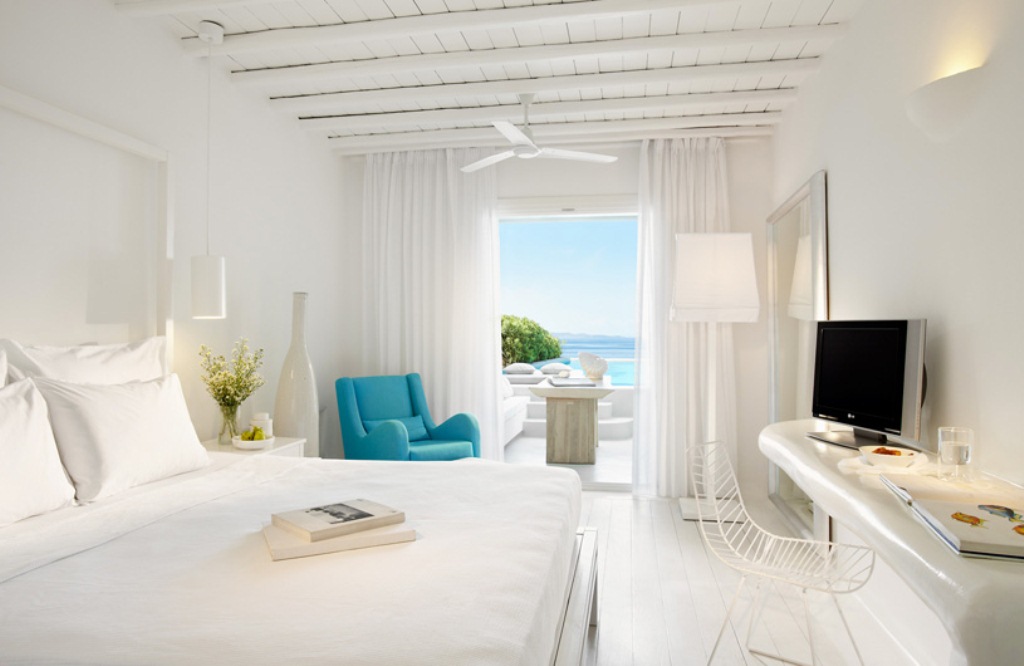 The ultimate destination awaits, but the journey tells the best stories. Help us assure you that your journey will be filled with great stories & by traveling on our watch you shall travel with class everywhere. Whether you're a corporate exec, a celebrity athlete, or crazy Uncle Bob, our travel specialists will get you there smoothly & on time.
VILLAS AND YACHTS
Rent the most desirable and glamorous yachts and treat yourself like royalty during your next holidays
Our representatives are very knowledgeable about the area and local services where each holiday property is located. Thanks to well-established partnerships with local colleagues, we provide an excellent concierge service before and during your stay. All villas are distinguished by their unique style, high quality and perfect location.
The world is your oyster, but we supply the 3-pronged fork.